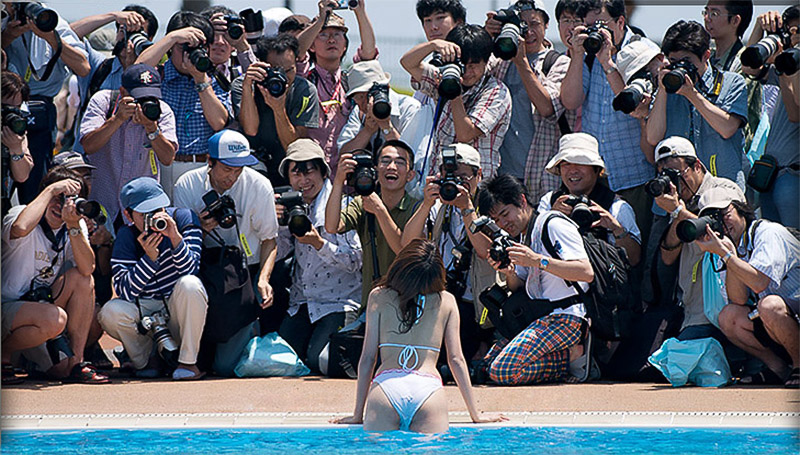 Only one of photographers got paid for his picture. His is not on this photo.
I love reading about selling your photos online. Sometimes reading about selling pictures is more interesting than selling pictures. But at the bottomline it's all about how good you photos are and how long you're working in this sphere as a pro. Nothing can help sell a bad picture.
Photoshelter blog
has many interesting posts on
how to sell photos
.